We've designed skincare rituals that target the 5 key skin concerns we've seen in the clinic: Dryness, Fine Lines & Wrinkles, Pigmentation, Redness and Blemishes. Let us help you discover your Skinsmiths ritual. Simply follow these easy steps: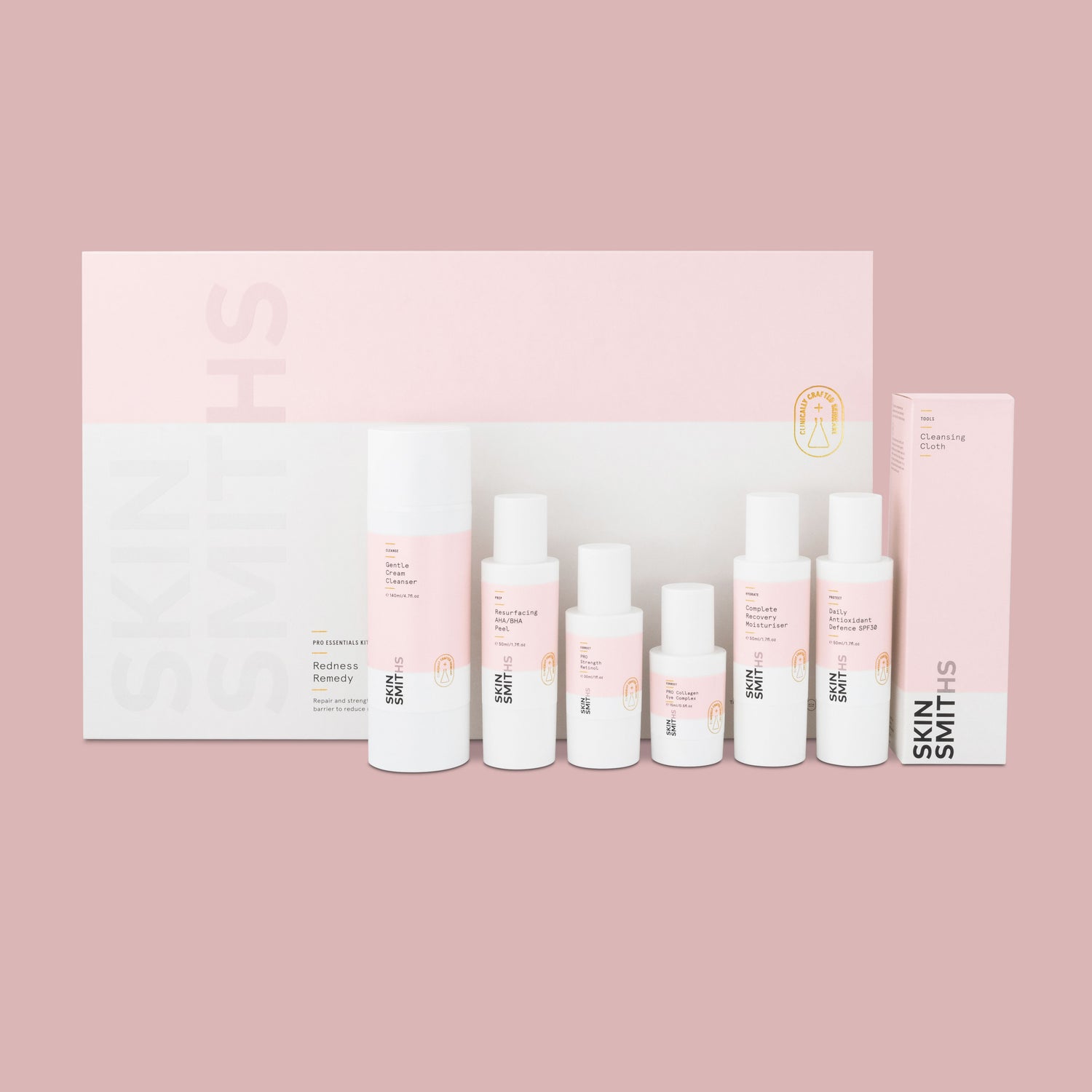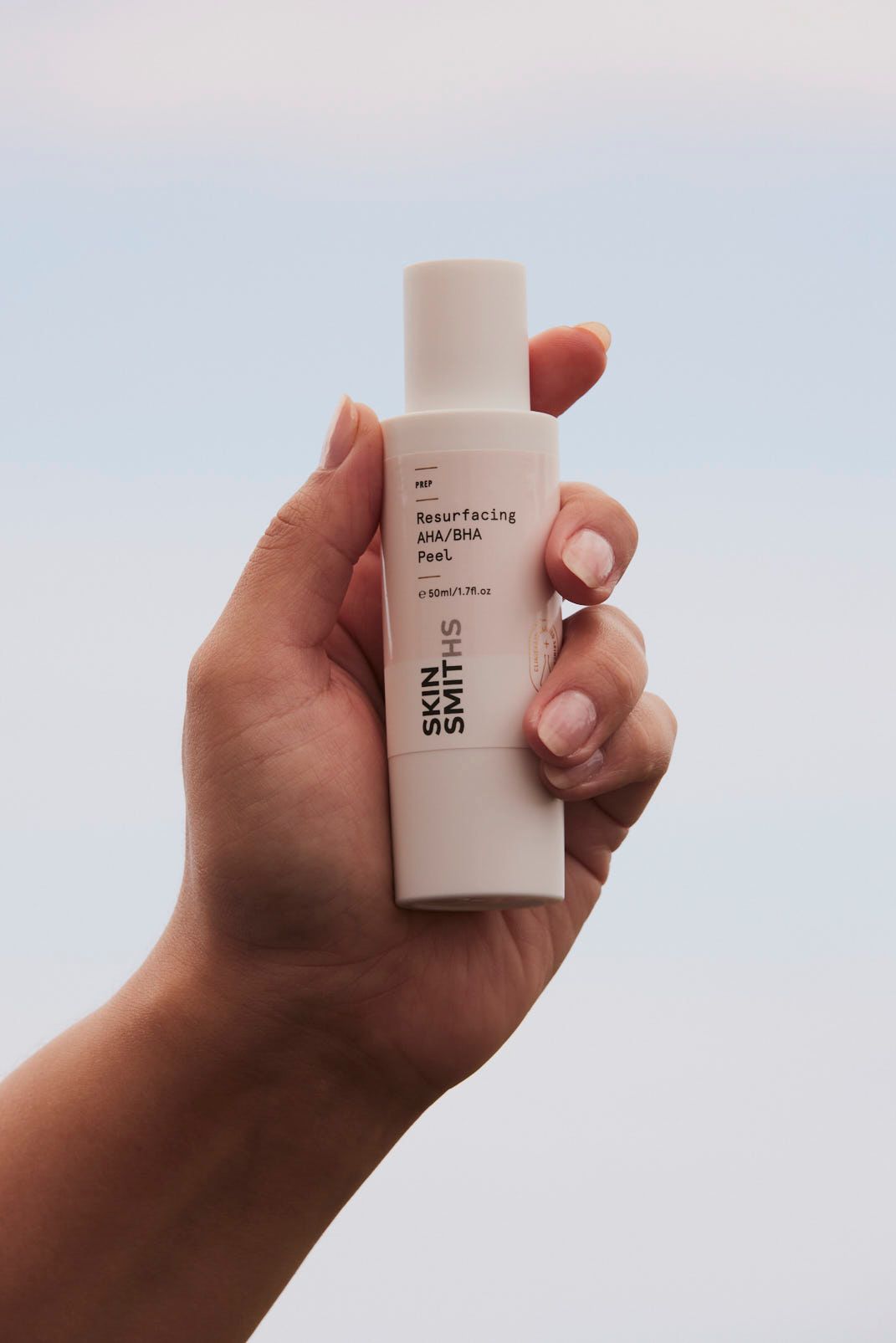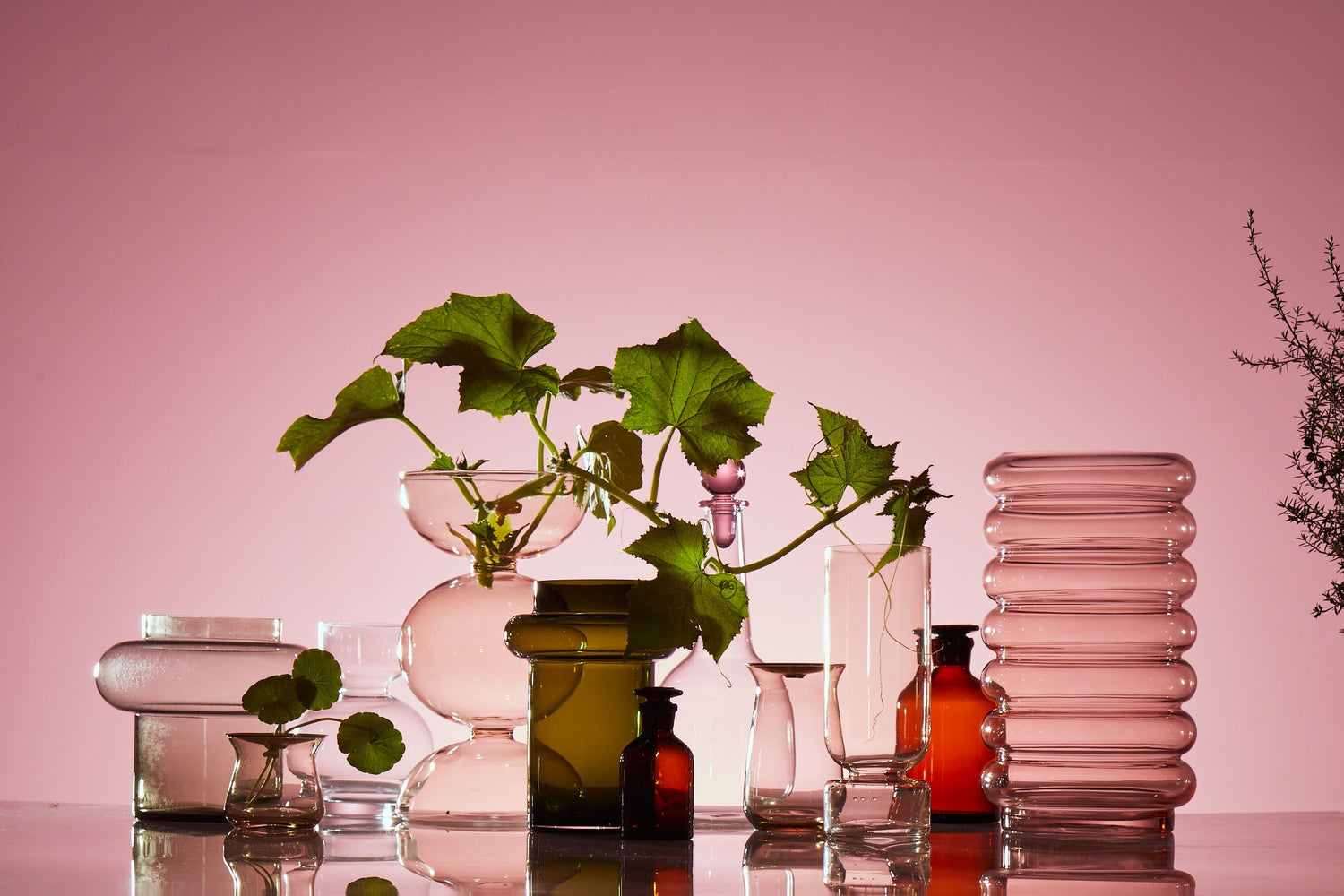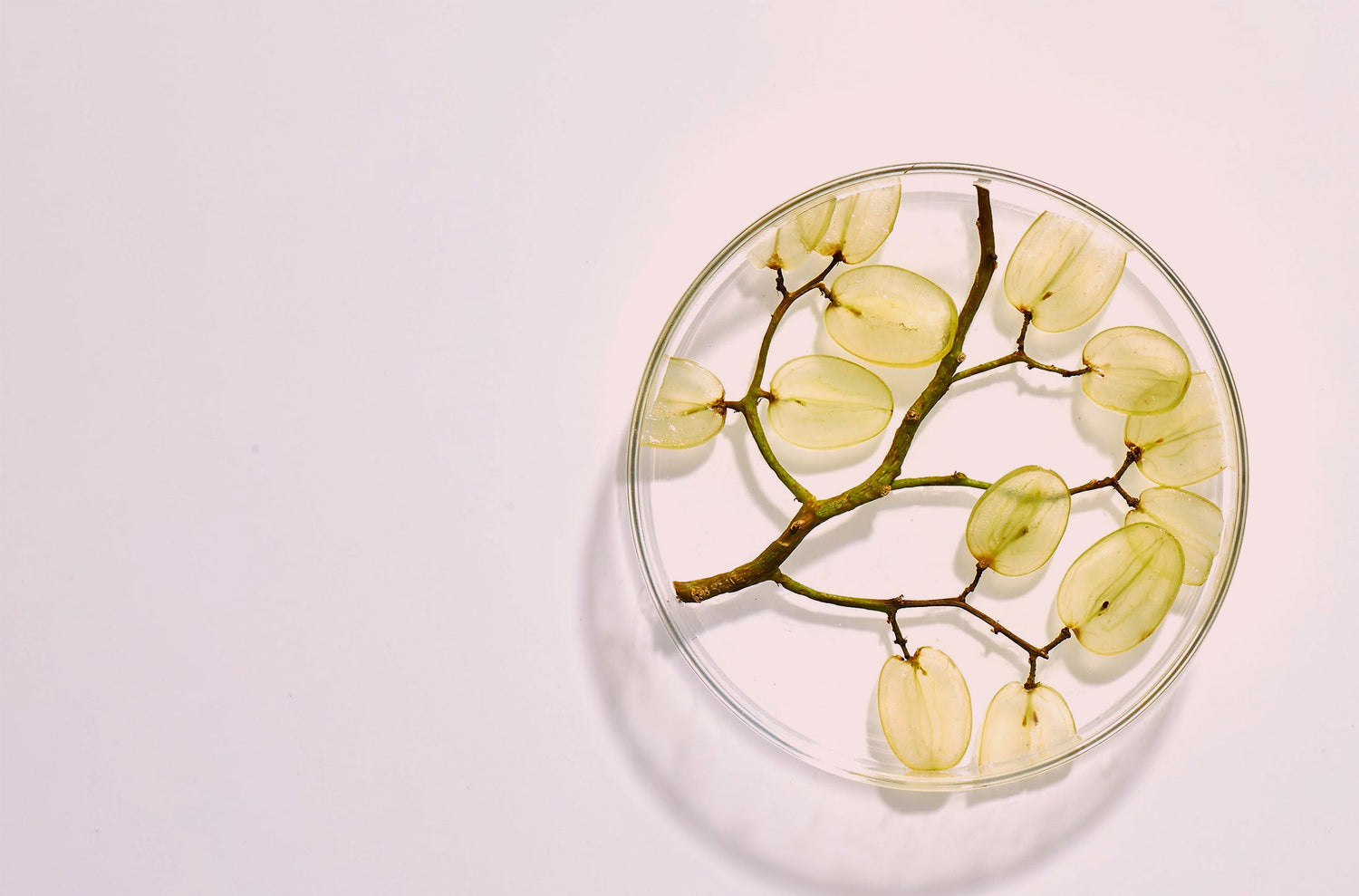 Your Skinsmiths Trial
The Discovery Kits
Everything you need to establish your own Skinsmiths ritual. All the steps you need AM and PM are taken care of. Start your skincare journey:
Try Now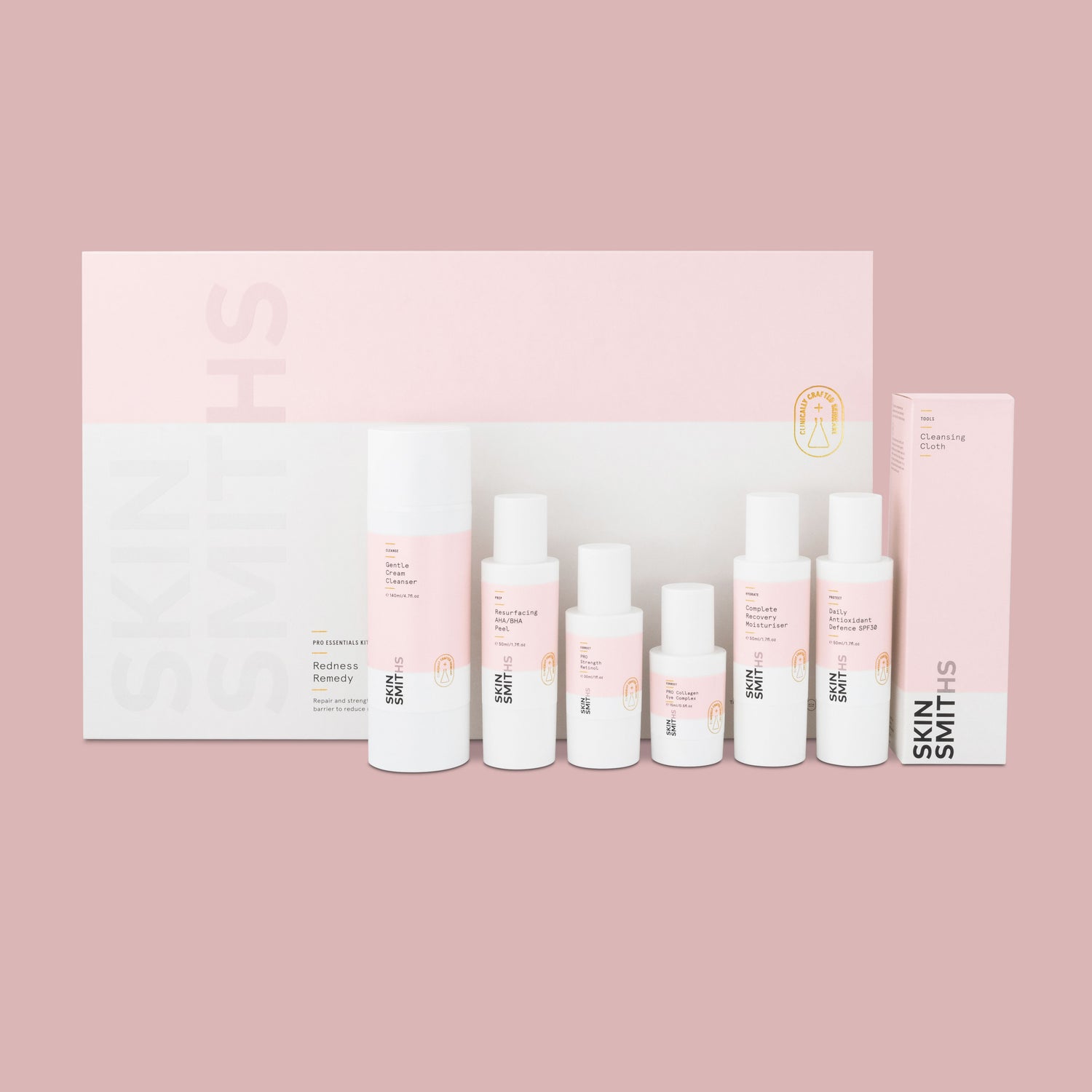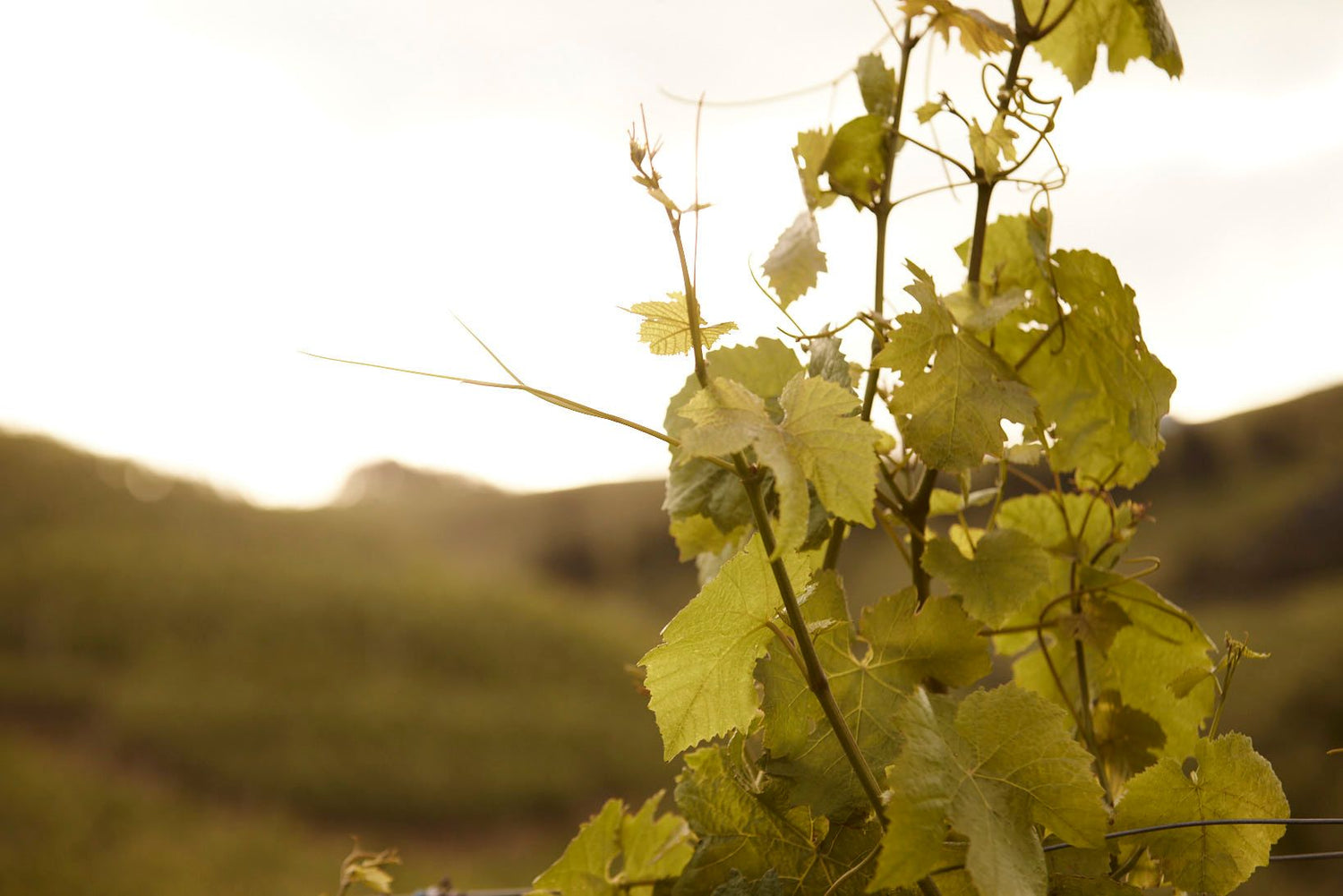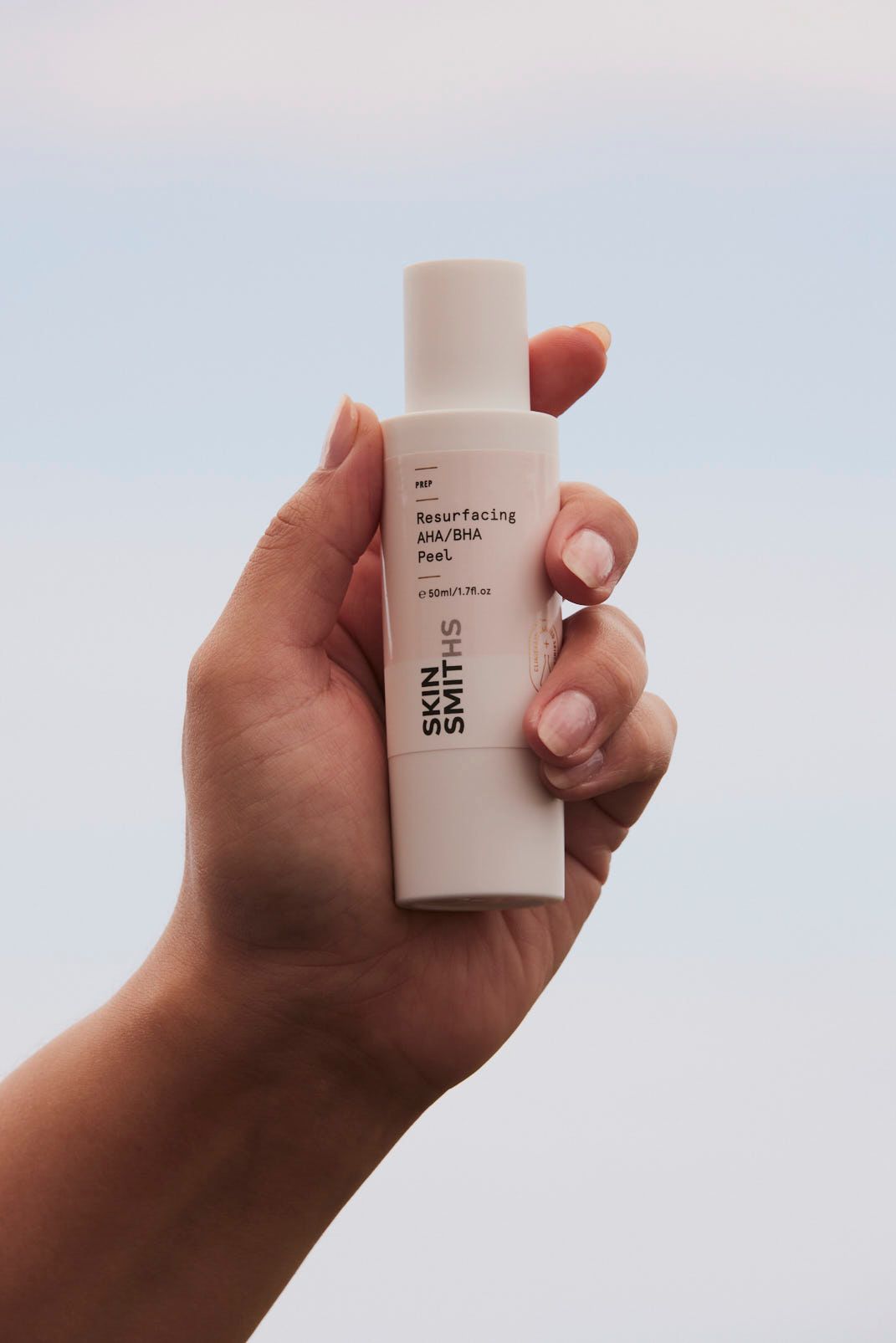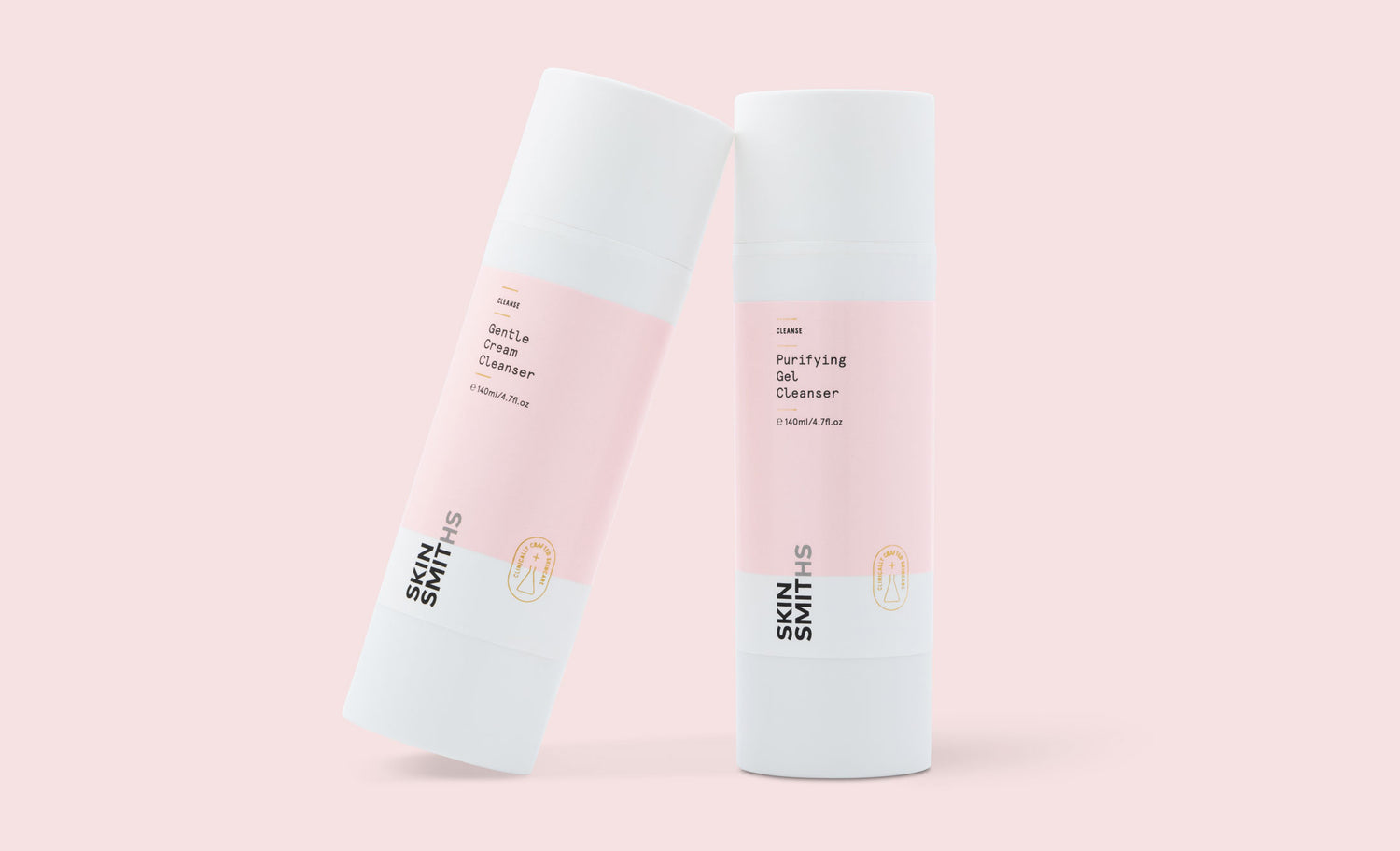 The Essentials Kits
Everything you need to be your own Skinsmith at home. The essential skincare steps you need to get real results and maintain beautiful skin at home. Save up to 40%.
Shop now