Powered by nature.
Enhanced by science.
Crafted by Skinsmiths.
Our goal is to help everyone achieve real results at home.
We know that there's nothing like facing the day with a healthy complexion.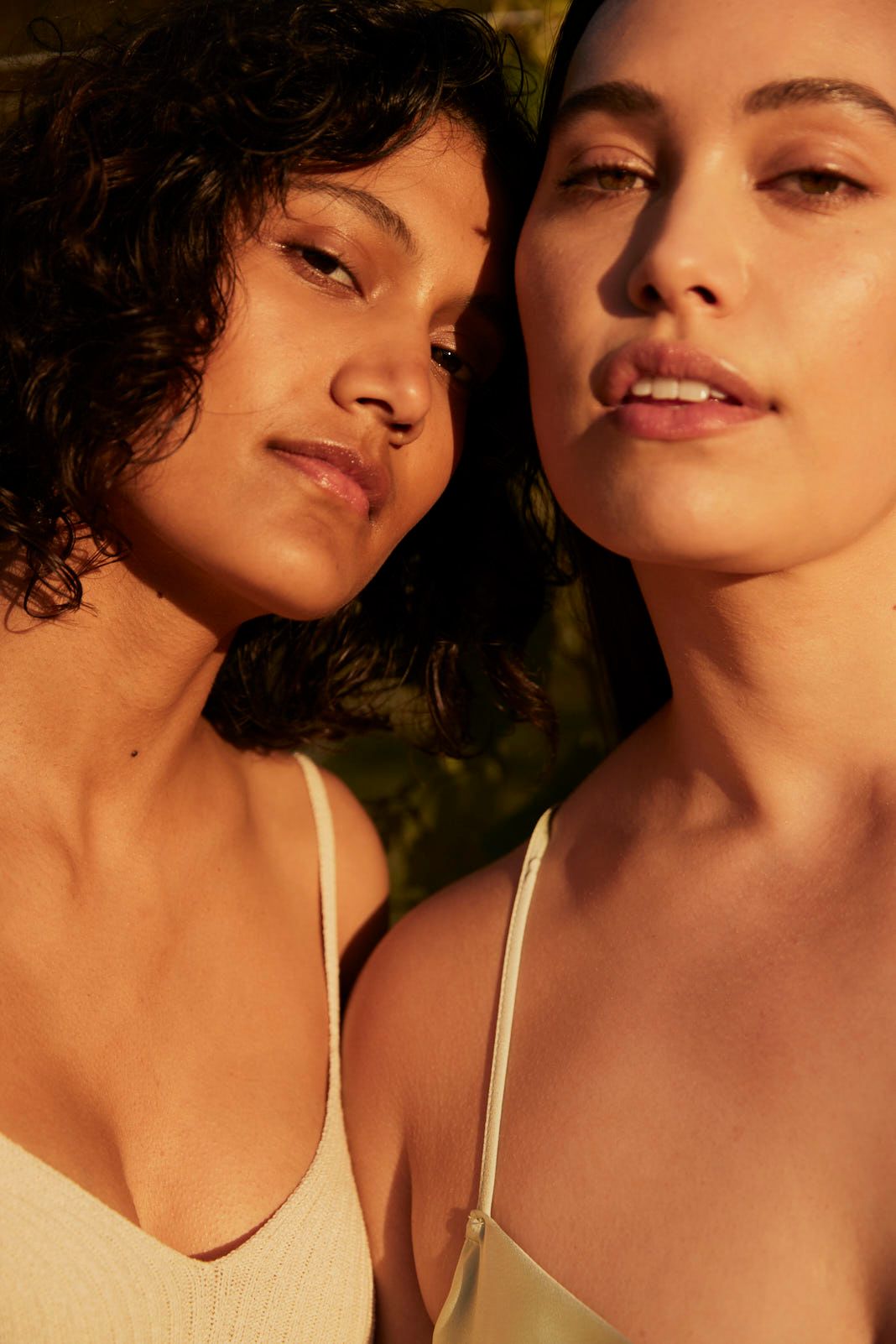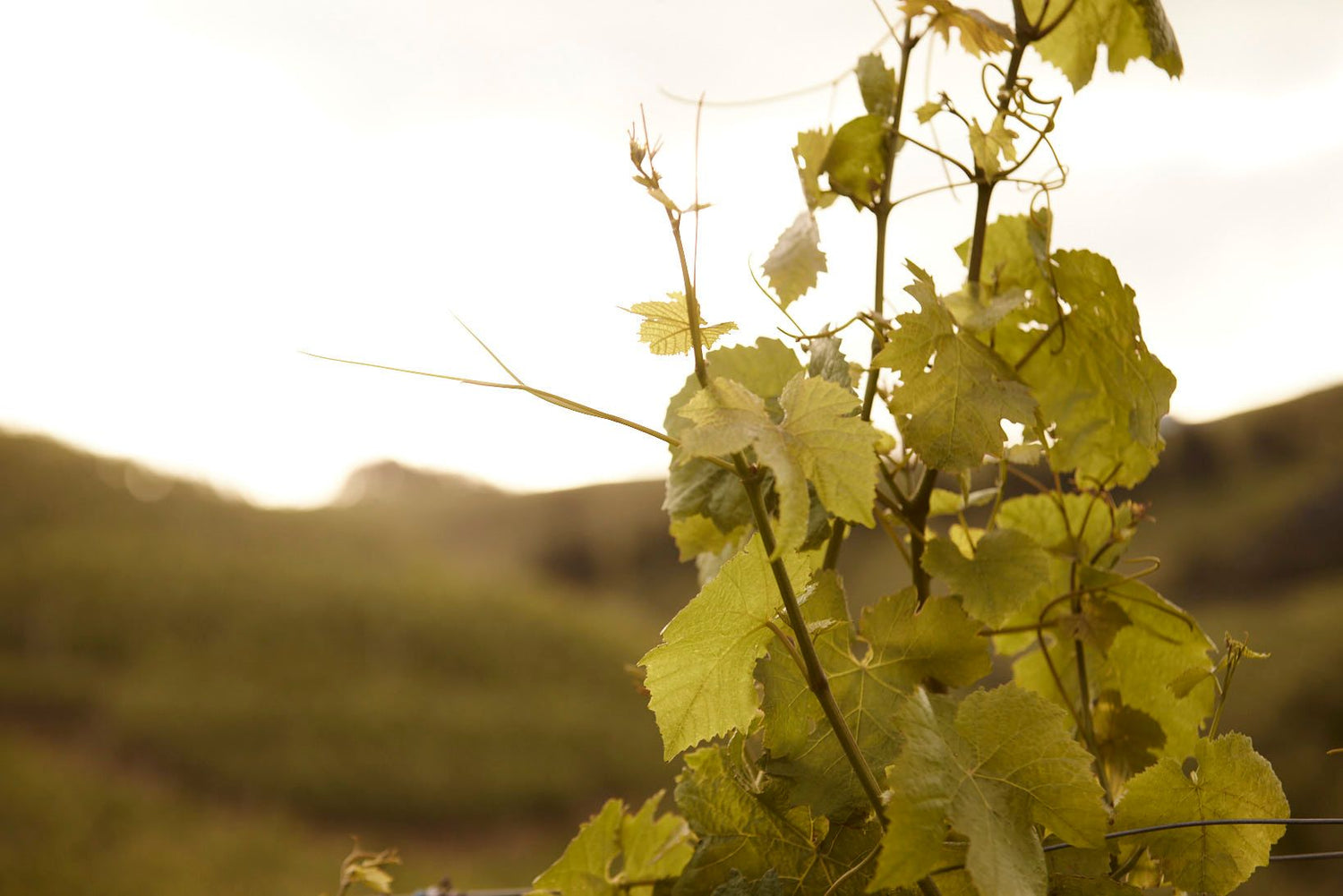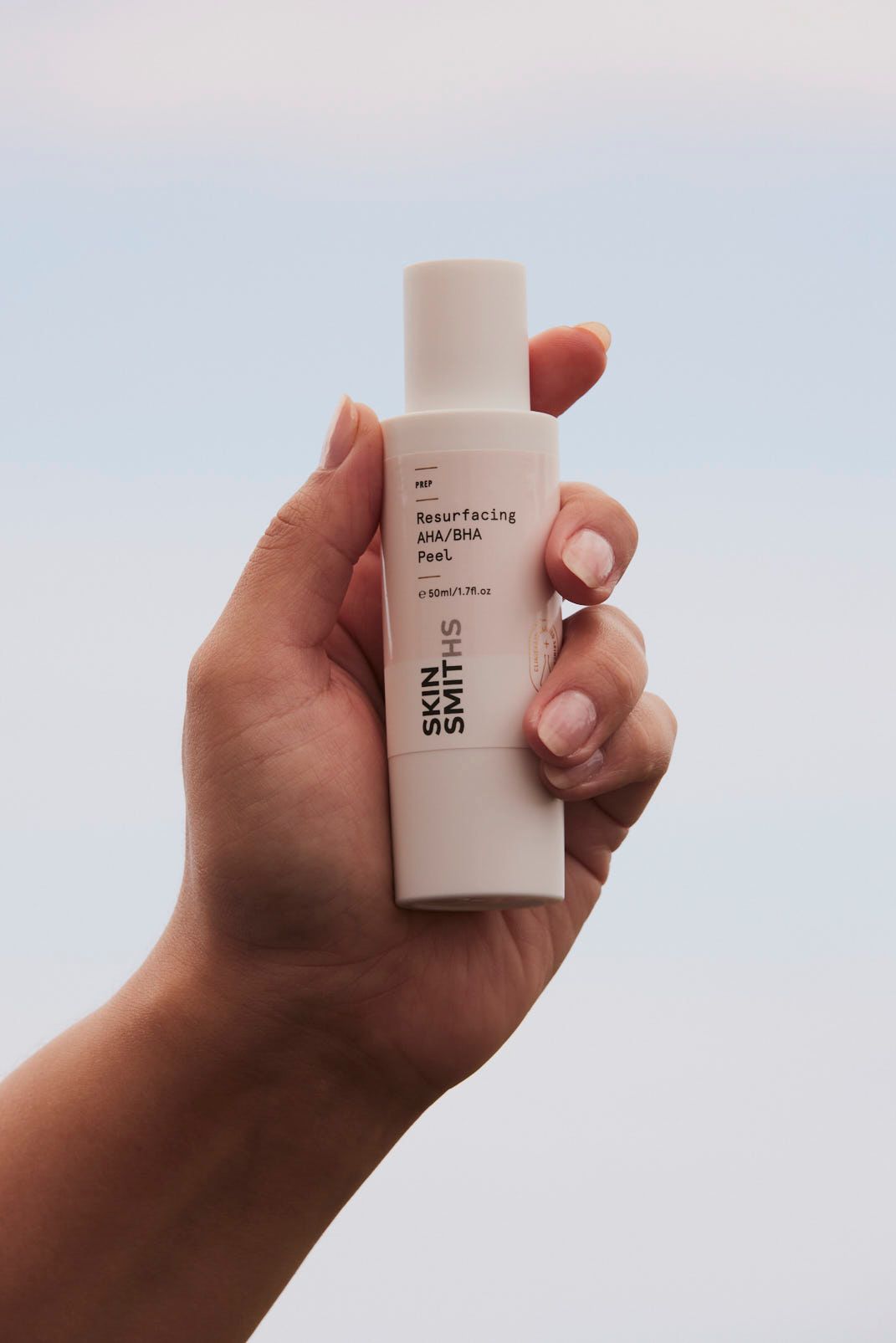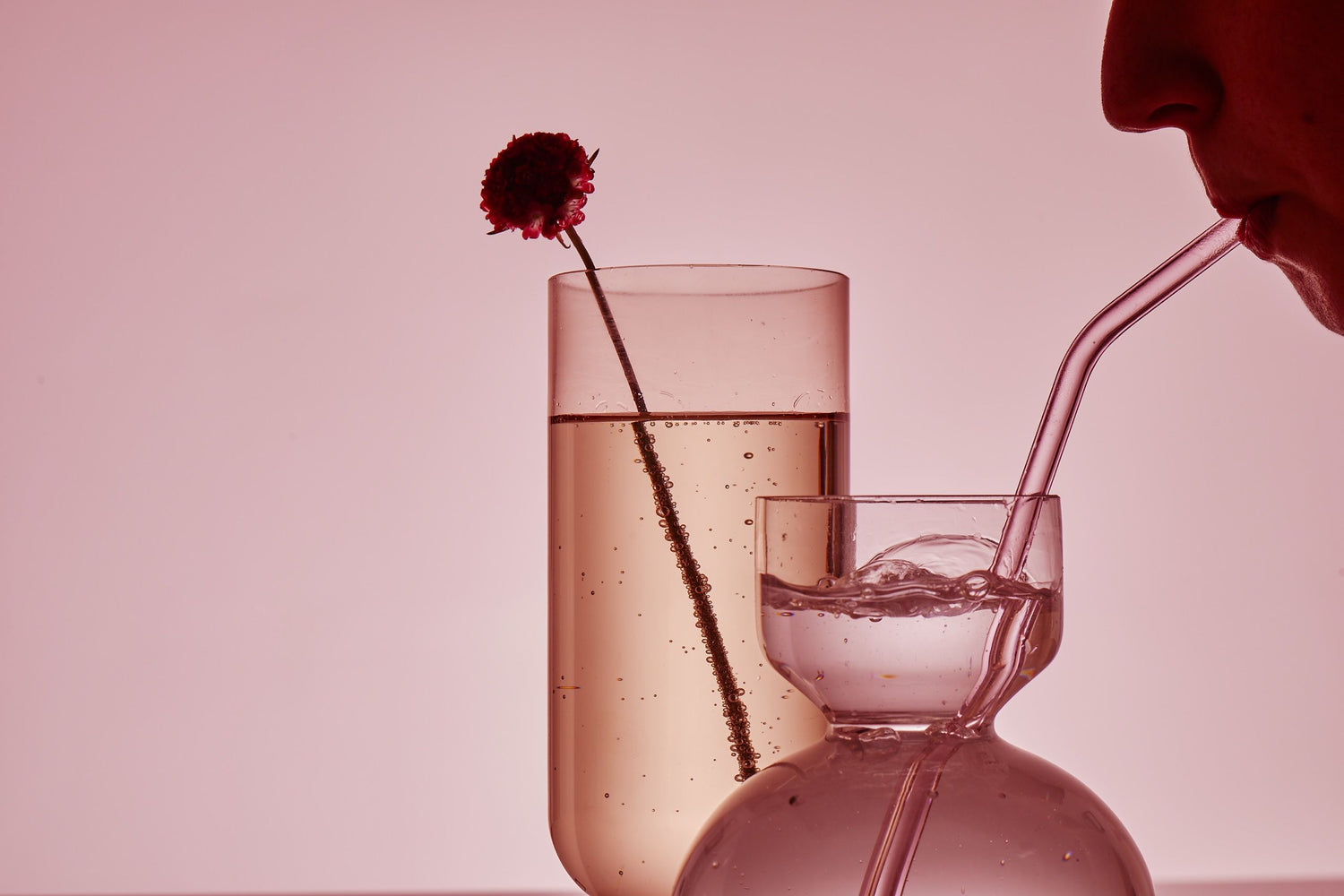 We understand that everyone's skin is different
Our role is to support total skin health, amplifying every kind of beauty, at each age and stage of the skincare journey. Mindful innovation drives our creative process, focusing on skin loving ingredients that address key oxidative markers of ageing to create essential products that really make a difference.